SIREWALL has been perfecting their rammed earth solution for more than 16 years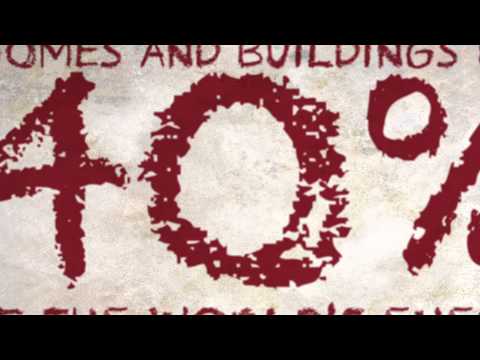 SIREWALL homes and buildings are constructed with a mix of local soils strengthened with rebar and a small amount of cement. This mix then wraps around approximately 4 inches of rigid insulation to create walls between 18 to 24 inches thick. Having this much insulation ensures that these buildings are extremely energy efficient, keeping homes cool in the summer and warm in the winter. They are erosion resistant, have a low risk of efflorescence, and are easily scaled for large projects.
Built to meet even the most stringent building standards, SIREWALLs are also exceptionally durable in all kinds of weather. According to the company literature, a building constructed out of this superior material can last thousands of years, virtually unaffected, without maintenance – even as its surroundings undergo constant change. And if that isn't enough to convince you, this product is very flexible and can be customized to suit different projects.