Ok Go's This Too Shall Pass Rube Goldberg Machine
Whether or not you like Ok Go, you'll appreciate the creativity and camera work of their "This Too Shall Pass" video. A spectacular display of ingenuity, this machine features a cacophony of colors and even a car on the move!
Dog-Powered Rube Goldberg Machine
Created to advertise Ford's C-Max in France, this Rube Goldberg uses a canine-power to help demonstrate the park assist system on its vehicle. A pack of talented and adorable dogs play integral parts in a mechanism that unfurls a banner announcing the car at the end. Their furry faces alone make this worth watching!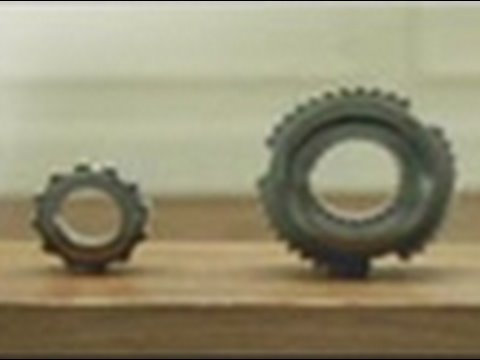 The Cog for Honda
This commercial has become a classic, and for good reason. Simple, but extremely effective, the Rube Goldberg machine uses all the parts of a Honda Accord, and has them interact with one another to get the car moving. We'd love to see an EV iteration one day.