VIDEO: Inhabitat Sees Green at BKLYN Designs
Posted By Jill Fehrenbacher On May 6, 2015 @ 1:00 am In Announcements,BKLYN Designs,Design,Green Furniture,Interviews,New York City,new york design week,Video | No Comments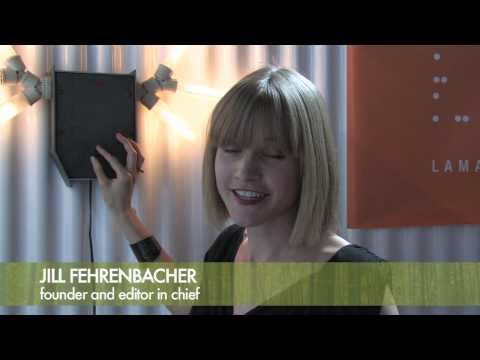 [1]
BKLYN Designs [2], NYC's annual exhibition of Brooklyn-made furniture, is fast approaching, but if you can't wait for the show to start, here's a little treat. Take a look back at our fun behind-the-scenes video [1] about the awards we gave away at the show a few years back and how we came to a final consensus about the winners.
---
Article printed from Inhabitat – Sustainable Design Innovation, Eco Architecture, Green Building: http://inhabitat.com
URL to article: http://inhabitat.com/video-inhabitat-sees-green-at-bklyn-designs/
URLs in this post:
[1] Image: http://www.youtube.com/watch?v=koin35-nY_g
[2] BKLYN Designs: http://inhabitat.com/nyc/bklyn-designs-see-you-at-brooklyns-premier-home-furnishings-festival-in-may/
[3] + BKLYN Designs Coverage on Inhabitat: http://inhabitat.com/bklyn-designs/
Click here to print.