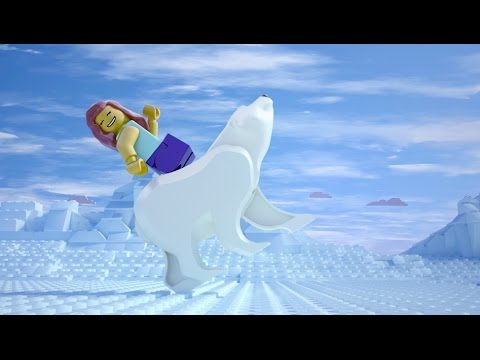 If LEGOs are marketed as the building blocks for a child's imagination, what kind of message is the toy giant sending by partnering with Shell Oil? Not a good one, says Greenpeace, which has launched a petition against the partnership's potentially harmful impact to children's imaginations and the environment. In collaboration with kids around the world, Greenpeace just released their second video campaign encouraging Lego to break ties with Shell in favor of protecting the arctic from oil drilling. Ready to speak up for the environment and the imaginations of kids worldwide? Sign the petition to tell LEGO to let go of Shell!
+ Greenpeace LEGO Block Shell Petition
The article above was submitted to us by an Inhabitat reader. Want to see your story on Inhabitat? Send us a tip by following this link. Remember to follow our instructions carefully to boost your chances of being chosen for publishing!