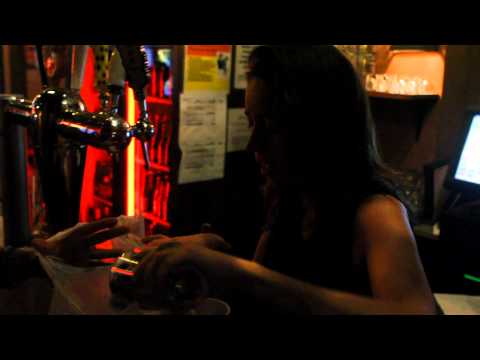 Inhabitat: Could you explain the role cell phones and internet connectivity played to help the Community Learning Center project gain momentum?
Charles Newman: The community in Loita Hills only received cell phone access about a year ago. However, Under The Acacia learned that many of the community's younger generation had well over 1,000 friends on Facebook within months of receiving cell phone access. This embracement of connectivity showed that the community was ready for such a leap to full internet access.
Inhabitat: Did your Facebook and YouTube efforts to raise awareness prove worthwhile?
Charles Newman: Absolutely. I originally put together the Facebook page to help get the word out to friends and family that I needed them to help collect bottle caps. That helped a little – then I made the YouTube video. Soon after, I began receiving caps from people all over the country – we even reached people in Nairobi and some of the young community members in Loita.
Inhabitat: How much will the Community Learning Center cost and how is it being funded?
Charles Newman: Under The Acacia has done an amazing job securing funding for Loita's projects and its other initiatives within a short time frame. The Greystone Learning Center was made possible by Greystone Aviation. Their single donation of $20,000 provided all funding for labor and materials. For the solar power, computers and related technical aspects, UTA applied for and was awarded a grant from the Internet Society for $12,000. The society's grant aims to bring internet access to rural communities for the benefit of people worldwide. For the books, Adele's Literacy Library has committed to raising the funds for reading materials, which is still being estimated and raised.